REDUCING FOOD INSECURITY
Thanks for supporting WCK!
With our Plow to Plate program, WCK is committed to reducing the high rate of food insecurity in Puerto Rico and beyond by supporting smallholder farms, agricultural organizations, and small businesses in the food economy. Through direct funding grants, networking and learning opportunities, and a growing agro-tourism volunteer program, WCK is helping to create a more sustainable food economy, as well as establish resiliency against future natural disasters.
This year at the Clinton Global Initiative Action Network meeting on Post Disaster Recovery, WCK announced a $4 million commitment to operate Plow to Plate in Puerto Rico through at least 2023. Your donation is critical to helping us meet this goal!
Thank you for joining us as we support the next generation of farmers, and build up the resiliency of local communities.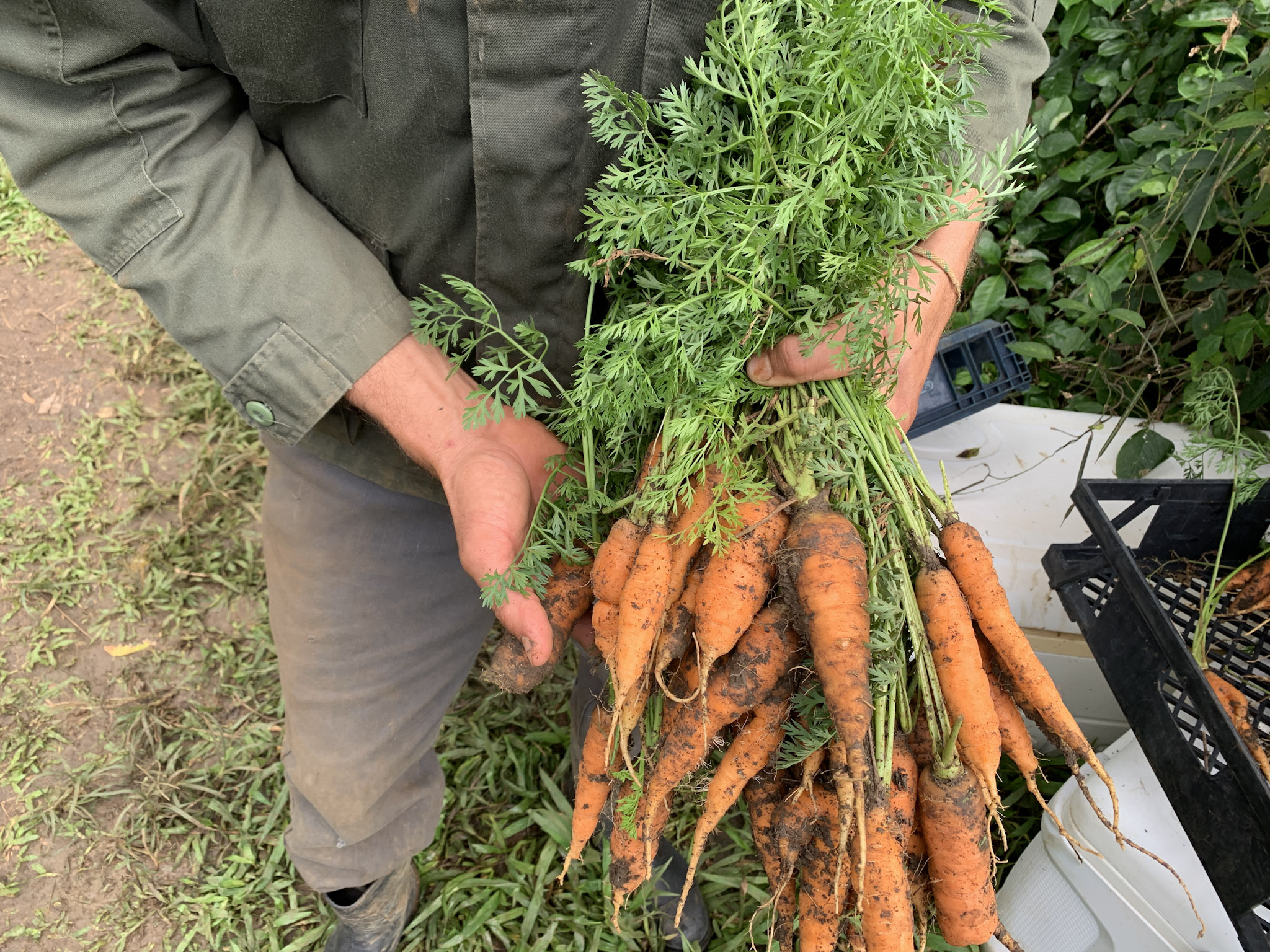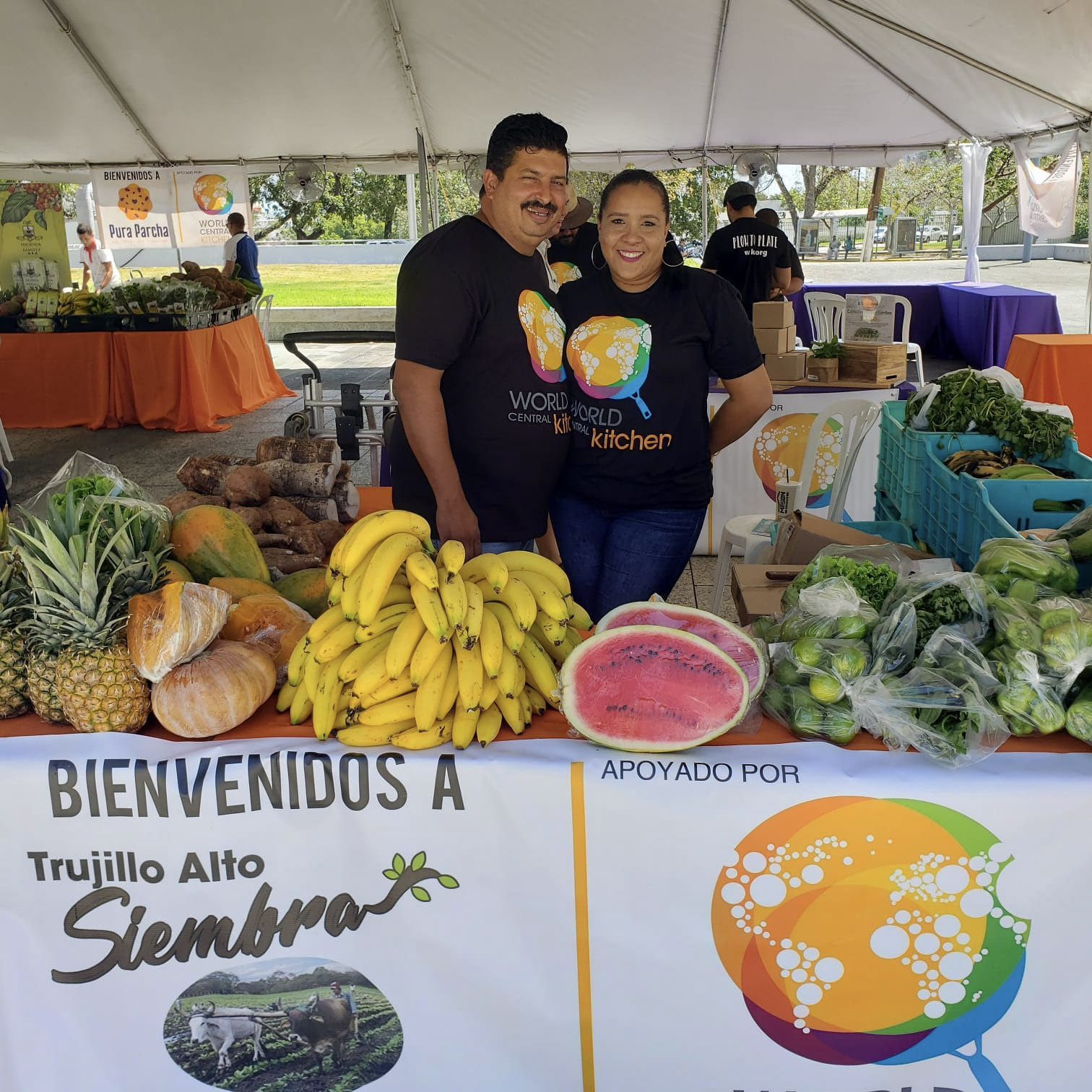 Plow to Plate grantee Grupo Vesan is the first indoor vertical farming enterprise in Puerto Rico and the Caribbean.